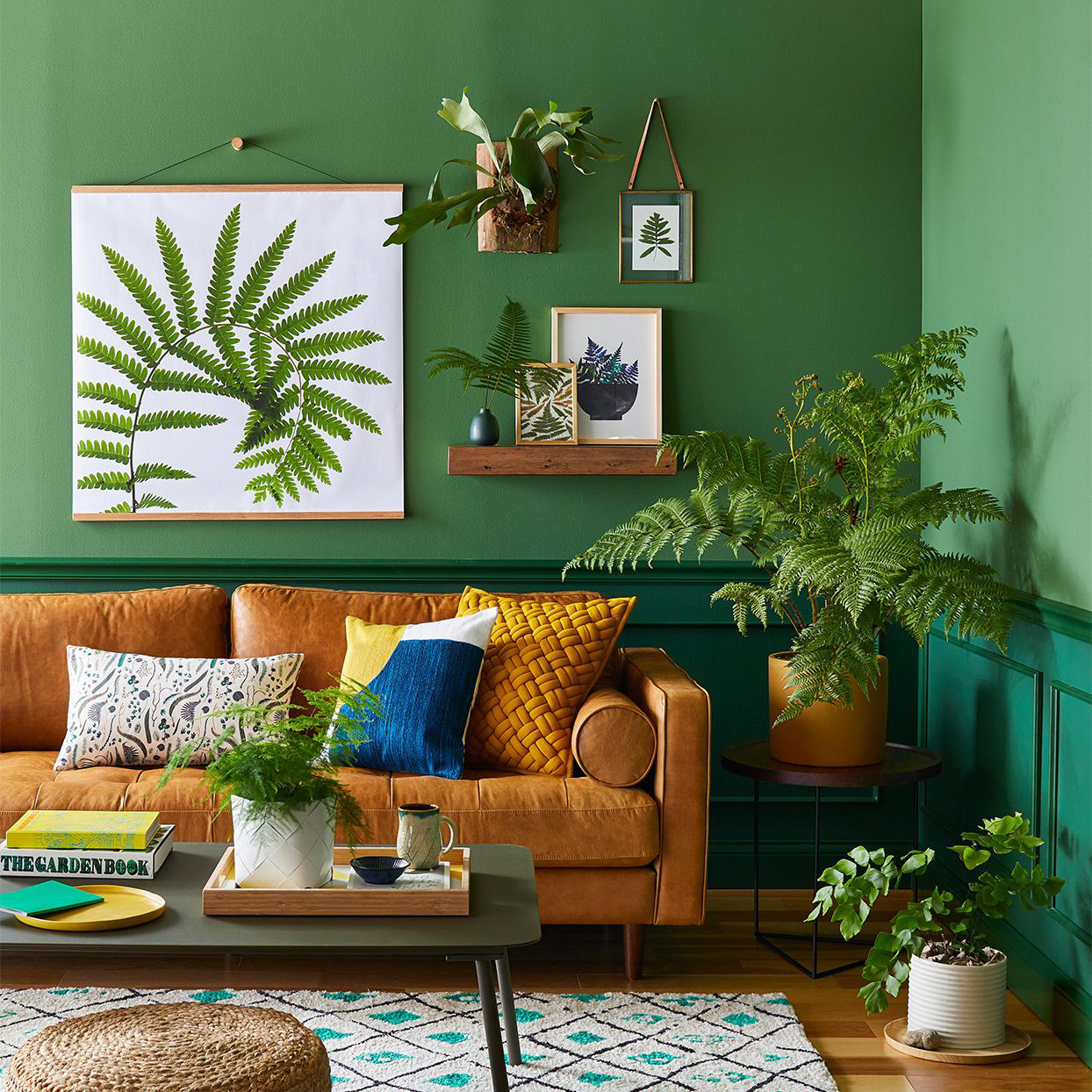 How to Decorate in Contemporary Style
Contemporary style is an ever-evolving design trend that combines features from various styles and eras. It primarily draws inspiration from today's tastes and trends, and is often more minimalist than traditional design.
It's a relatively easy style to achieve and a good choice for those who prefer clean, simple lines and minimal accents. This style is also incredibly versatile and works well in any space.
The key is to know exactly what you want in your home. Instead of focusing on what's trendy, choose pieces that spark joy for you and your family and that will stand the test of time.
To begin, you should consider the size and layout of your home. It's usually a good idea to keep it relatively open, with minimal corners or doorways that don't block the flow of traffic.
In addition, keep in mind the amount of natural light your home receives. A large window in your living room or bedroom is ideal, as are skylights and large sliding glass doors.
You should also avoid oversized and ornate pieces in contemporary spaces, as these tend to be too overpowering and distract from the sleekness of the rest of the space.
The focus should be on function rather than appearance, so it's important to stick with furniture that is streamlined in shape and made from materials that reflect light, like glass or chrome.
It's a good idea to use neutral shades as the base of your palette. This will allow you to introduce bright accent hues throughout your decor and other small details.
Color pops are a popular element in contemporary interiors. Generally, they feature earthy, naturally neutral tones such as stone grey, sandy browns, charcoal black, cloudy whites, and leafy greens.
Another key component of contemporary design is layering. This can include a simple framed artwork on one wall and a few sculptural vases on another, or bare floors that are punctuated by a single sleek chair or sofa.
There's no right or wrong way to decorate a contemporary-style home, but there are a few things you should know.
The less-is-more approach is the hallmark of contemporary interiors, and this applies to everything from the furniture you choose to the way you arrange your rooms. Minimal accents are the norm, and a few statement pieces will help define each space.
Keeping the walls neutral is a great place to start because it allows you to introduce metal details and other contemporary elements, such as a glass coffee table or a chrome kitchen faucet.
For contrast, try incorporating a few bold accent colors into your overall palette, such as teal, navy, hot pink, or fire-engine red.
Using these colors will give your space a more polished look and allow you to incorporate modern elements. You can also add more texture with wood, stone, jute, or metal, depending on your personal tastes and the look you're going for in your space.