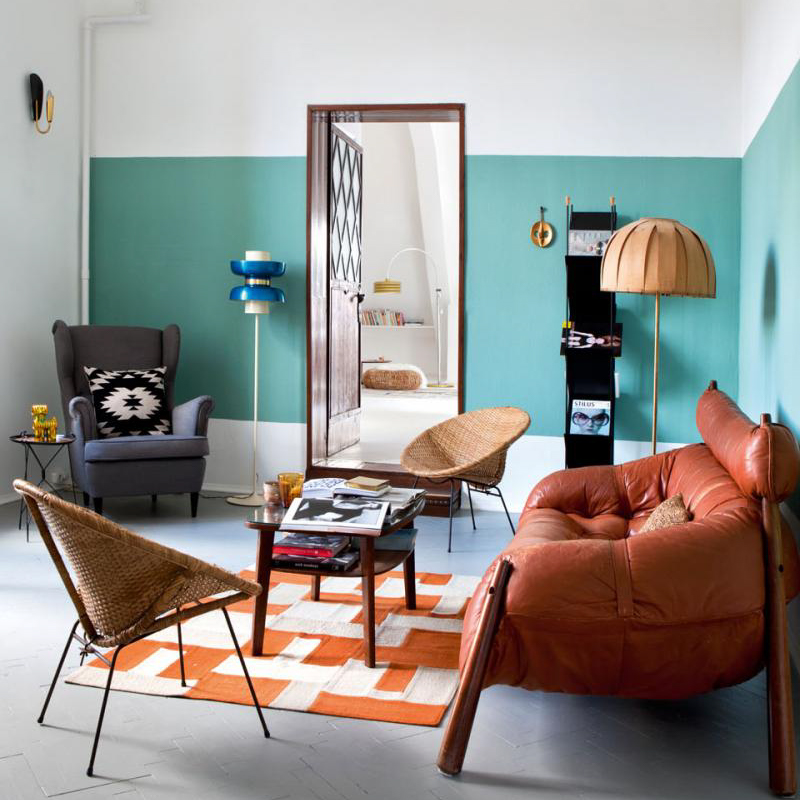 As every interior designer knows, a single piece of furniture can transform a room. Whether you're looking for something that's sleek and modern or more eclectic, there are endless possibilities when it comes to furniture design.
To help you find the perfect pieces for your space, we've rounded up the top furniture trends 2020. From sculptural designs to European-inspired details, these pieces are sure to elevate any room.
Floral Prints
From floral patterns on accent chairs to upholstered headboards, floral prints are climbing up the popularity ladder in furniture design. This style isn't as bright and bold as traditional floral patterns, but it offers a subtle way to add visual interest to any space.
Texture
From woven accents on coffee tables to brass sabot detailing on sofa legs, texture is making a comeback in furniture design. This style can add visual interest to a neutral color palette or complement the natural beauty of a wood finish.
Dark Blues
As Pantone named Classic Blue as their Color of the Year and Sherwin Williams declared Navy the new millennial pink, deep blues are popping up in homes everywhere. Whether it's a statement-making sofa or an eye-catching accent wall, this color trend is a great option for any home.
Unusual and Unique
A new generation of designers is embracing a sculptural approach to furniture design. This style features rounded shapes and curves that create an organic feel. The use of cane and other textural materials like canvas, boiled wool and sisal are also popular in this style.
If you're looking for a more modern take on this style, try opting for a twine wood chair or bench. This piece of furniture is a trendy addition to any room because of its unique shape and aesthetic. The best part is that it's environment friendly too.
Going Environment-Friendly
It's no secret that we're in the midst of an environmental crisis. As a result, more and more people are seeking out eco-friendly options for their home furnishings. This trend is reflected in many ways, from the use of recycled plastics to more environmentally-friendly finishes on furniture items.
One of the biggest trends in furniture is the move towards a more rustic look. This style is inspired by French Modernism, with rounded shapes and the use of cane. This style is also characterized by off-kilter shapes, which can create a sense of movement and drama in any room.
Finally, another big trend in furniture is the move away from mass-produced items and toward handmade and bespoke furniture. This is a way to give your home an authentic and distinctive look while supporting local artisans. For example, if you're interested in an elegant twine wooden bench, check out Ellementry today. The company's selection of custom furniture is second to none. Plus, you can get it delivered to your doorstep in just a few days!