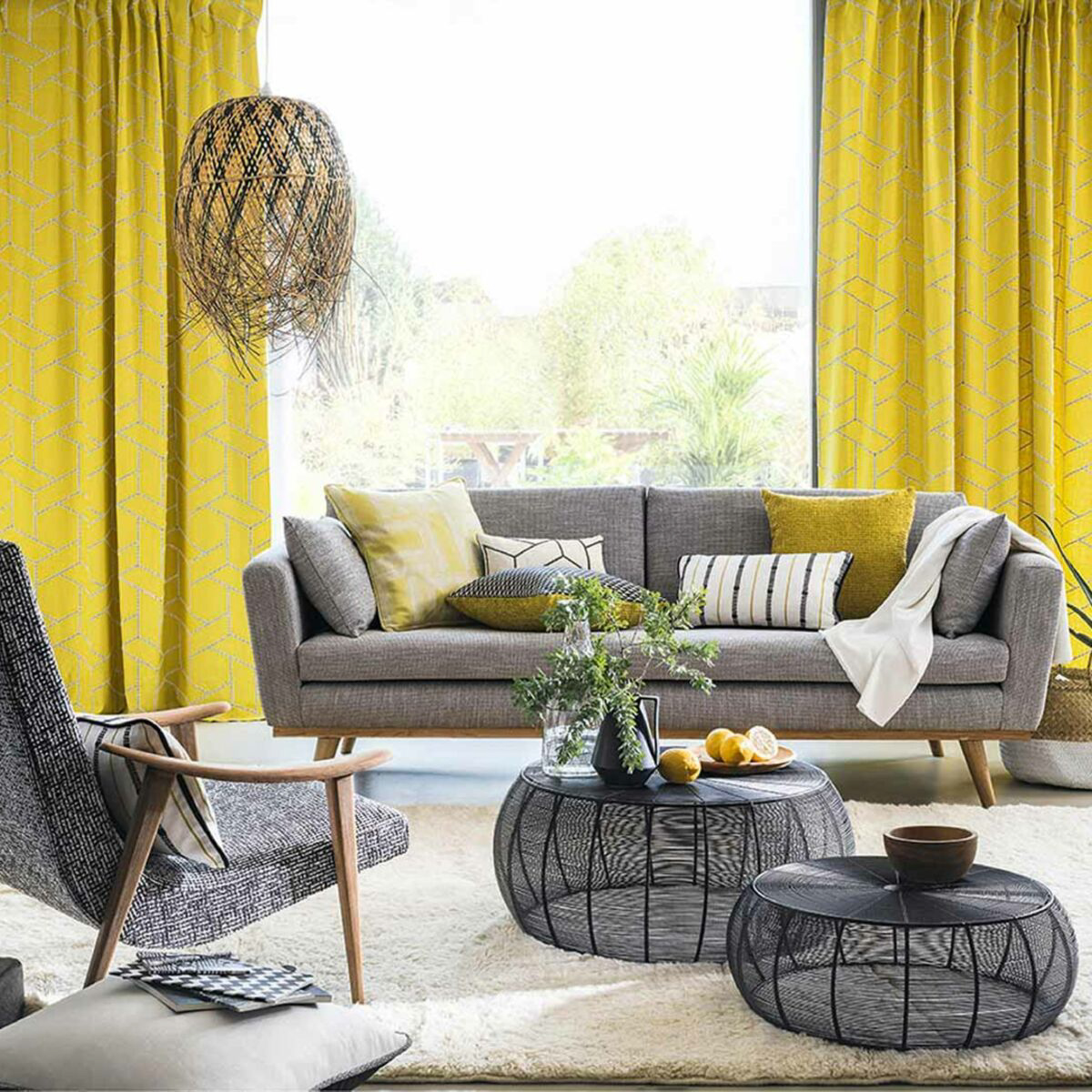 Choosing the Right Kitchen Tile
There's nothing like the look of quality tile to make a room feel fresh and new. Whether it's for a kitchen floor, backsplash or wall, the right design choices can transform a dull space into something truly special. But before you buy, consider a few key decisions.
The first is the material. Tile is available in a variety of styles, from ceramic and porcelain to glass, natural stone and even wood-look varieties. Each has its own advantages. For example, reclaimed wood lends rustic charm to a farmhouse-style kitchen. Likewise, wood-look tiles made of a material like porcelain offer the same warmth and beauty while offering easy maintenance.
Tile also comes in a wide array of colors, from neutrals to bright and bold shades that create a statement on the walls or backsplashes. A few tips to keep in mind are that dark colors tend to make rooms look smaller, while lighter colors can brighten up the space and give it a more open feel. The color of the grout is another important factor to consider, as it can help or hinder the overall appearance of the kitchen. Grout that matches the tile color highlights it, while a grout a few shades darker or lighter draws attention to the shape of the tiles.
Once you've decided on the material and color, it's time to consider the style. The most common choice is square or rectangle tiles, but other options include hexagons, octagons and other shapes. You can also choose from a range of finishes, including glossy, matte and textured. A glossier finish is more durable, but it may not be suitable for a kitchen floor since it can easily show dirt and water spots.
Kitchen tile is also available in a variety of patterns, such as herringbone or basketweave. While these are more difficult to install than a simple square or rectangle, they can add more visual interest to the room. Keep in mind that a more elaborate pattern will take longer to lay, so you'll need to budget your installation cost accordingly.
Another consideration is the thickness of the tile, which has an impact on both durability and cost. Thicker tiles are more expensive, but they also hold up better against chipping and scratching. They also tend to be easier to cut than thinner tiles, which can save you money in labor costs.
Finally, it's worth taking a sample of the cabinetry with you to the tile store, so that you can ensure a consistent look between the cabinets and the tiles. This will help you avoid any surprises when the work is done and saves you from having to redecorate your whole kitchen if you change your mind down the road.