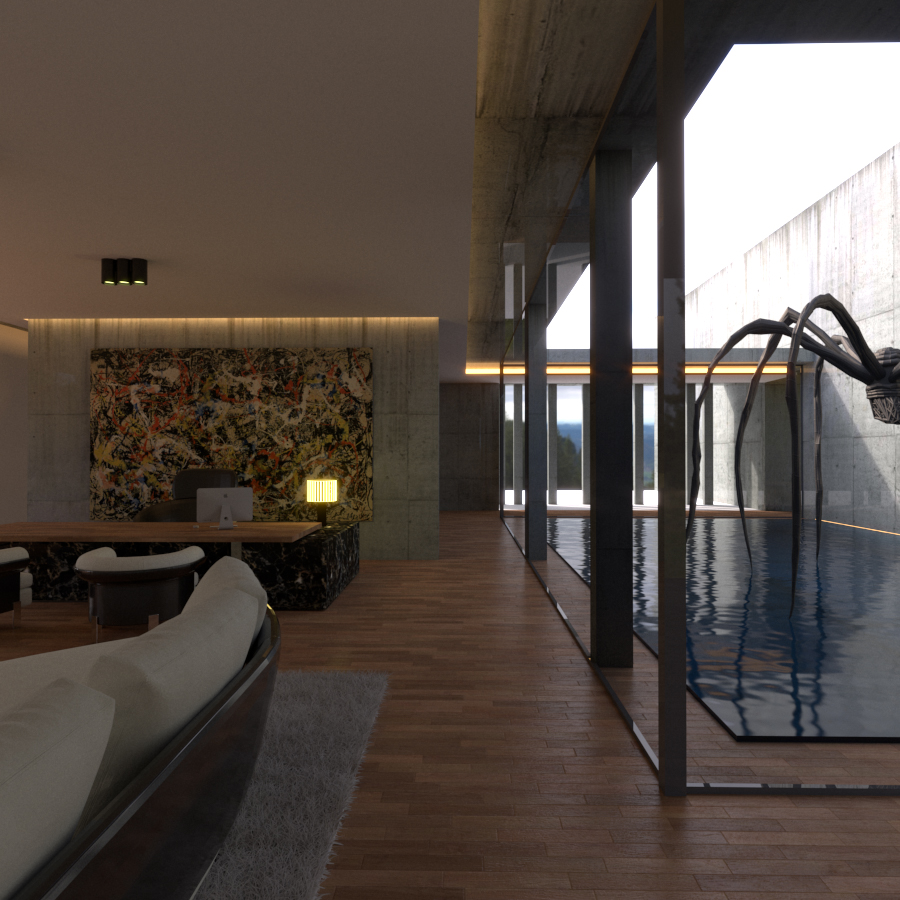 Modern 50s style dresses are a great way to channel your inner pin-up, rockabilly or swing girl. The fifties fashion era was all about the hourglass silhouette with cinched waistlines and full skirts, complemented by feminine lace, embroidery and bows. The decade was also characterized by a new sense of freedom with women able to work outside the home, a more casual appeal that was represented by dresses like shirt dresses and fitted pencil skirts, as well as a playfulness that is reflected in styles such as floral prints or a pea motif seen in a Givenchy dress (Fig. 1).
The rounded shoulders, cinched waistlines and exaggerated hips that we associate with 1950s dresses were first introduced by Christian Dior in 1947 as part of the "New Look" movement for women's clothing. The look was meant to signal an end to the wartime rationing and thrift and instead embrace a more decorative, feminine style. The full skirt and padded bust look remained popular into the 50s and can be portrayed as either super sexy or fun and flirty depending on the size of the ruffles, the amount of net and padding added and how the dress is worn.
During the early part of the 50s, dresses were cinched in at the waist and fell straight from there to the floor, sometimes topped with form-fitting petticoats made of chiffon, satin or velvet. This style became known as the wiggle dress. The hemline eventually changed to a narrow straight style that restricted the wearer's movement creating a tighter, more form fitting look, this was called the'swing' dress. Pencil line dresses with a skirt that was at least calf length were popular for both younger and older girls and were a very sophisticated and mature fashion option.
As the decade progressed, a higher neckline with wide cuffs appeared on blouses and became very fashionable. Blouses could be worn tucked in or untucked and were often embellished with small ruffles, bows, lace, embroidery and pintucks. The halter neckline that Marilyn Monroe wore when she signed her name in the sidewalk at TCL Chinese Theatre was also very popular in the 50s.
The colors of the era were pastels and earth tones such as pink, white, yellow and soft green but orange became very popular later on in the decade. Prints included florals, polka dots, stripes and Hawaiian prints.
Women's shoes were also very feminine with Mary Janes, sandals and wedges being popular choices. Saddle heels were also used with a variety of dresses, particularly those that had a more formal and elegant feel such as evening gowns or day dresses with full skirts. Silk scarves were a staple accessory with women wearing them tied around their hair or looped through the strap of a handbag. Adding a pair of vintage-style gloves, a classic handbag and pearl jewelry to your wardrobe is a good start to looking like you are in the 1950s.