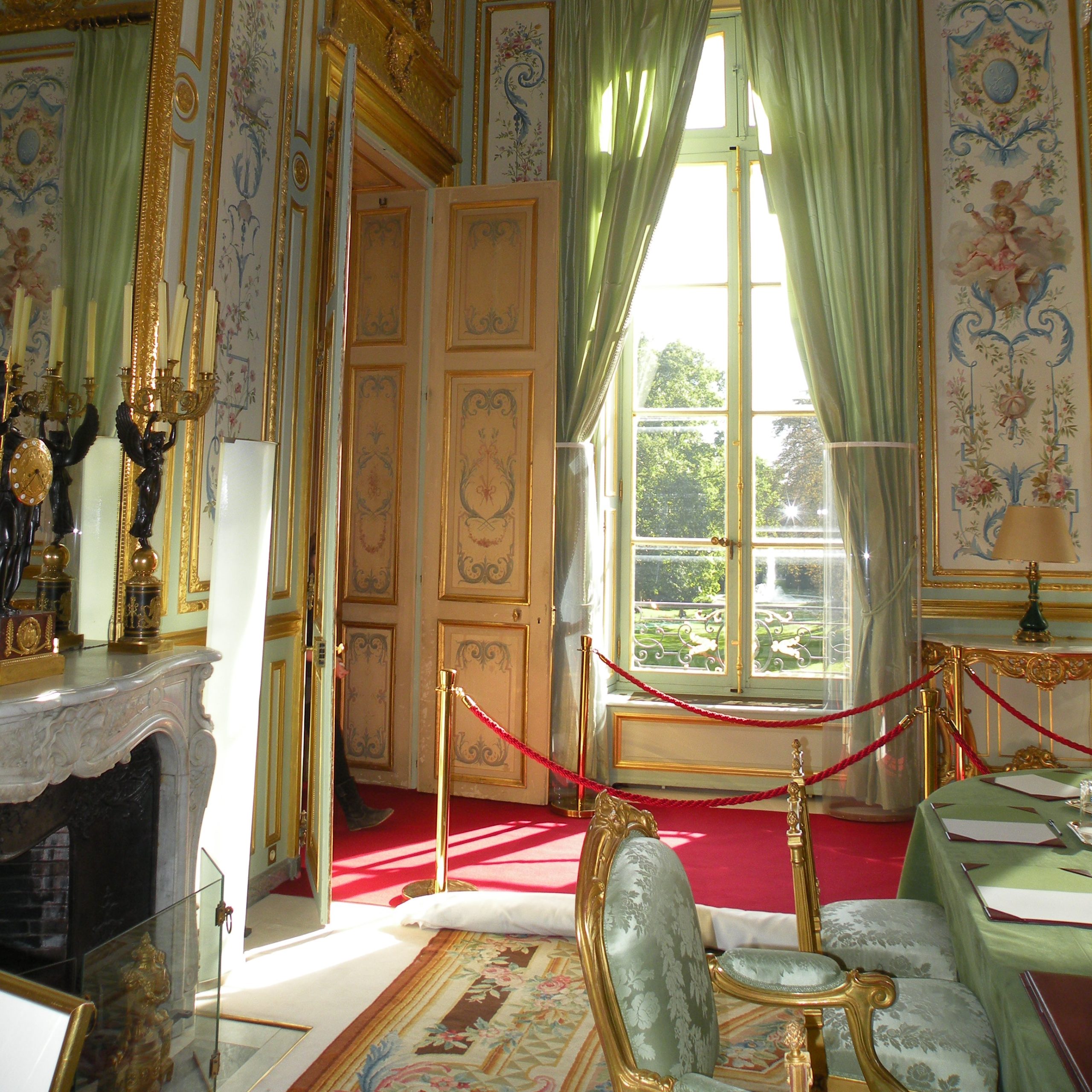 Office Equipment Used in Modern Offices
There are several different office equipments that are used to make the work process in offices efficient. These equipments can be divided into categories such as technology, furniture, and stationery. Each of these plays an important role in making the office run smoothly.
Considering the high number of office tasks that involve drafting documents, letters, emails or reports, having the right equipment can increase productivity significantly. A well-organized office also helps employees stay focused on their work and minimizes the time spent looking for files or information. This is why it is crucial to have the right equipment for your business.
One of the most important pieces of office equipment is the multi-function printer. It can print, copy and scan documents. Moreover, it can save money and time since it is not necessary to visit the copy shop every time a document needs to be printed. Multi-function printers also have the ability to print documents in different sizes and formats, allowing businesses to customize their documents according to the requirements of specific clients.
Another essential piece of office equipment is the computer system. This is essential for office tasks such as word processing, desktop publishing, invoicing, data management and banking. In addition to these, the computer is also useful for communication purposes such as sending emails or text messages and providing instant customer support through phone or chat services.
Other forms of office equipment include dictation and recording devices, whiteboards, bulletin boards, shredders, and security systems. Dictation equipment allows workers to record audio and transcribe it into written form. This is a useful alternative to typing as it can be done faster and more accurately. Traditionally, dictation equipment was made using cassette tapes but digital versions are becoming increasingly popular owing to their efficiency and ease of use.
Presentation tools like projectors are very useful when presenting to clients or colleagues. They allow you to display large charts, files or documents that are hard to read on smaller screens. This makes your presentations more engaging and easier to understand for everyone. Another type of presentation tool is a whiteboard, which lets you create diagrams and make notes easily.
It is a good idea to keep track of all of the office equipment you have in order to be able to replace or repair it as needed. If you're not sure what kind of equipment your business needs, consider hiring a consultant who can help you determine the best options. It's also important to have a way to store and organize the equipment you do have. Keeping your equipment organized will prevent it from being stolen or misplaced and will make it easy for you to access it when needed. Finally, it's a good idea to get rid of old office equipment by recycling or donating it to charities. If you're unable to donate it, be sure to properly dispose of the equipment by following local regulations regarding hazardous waste disposal.