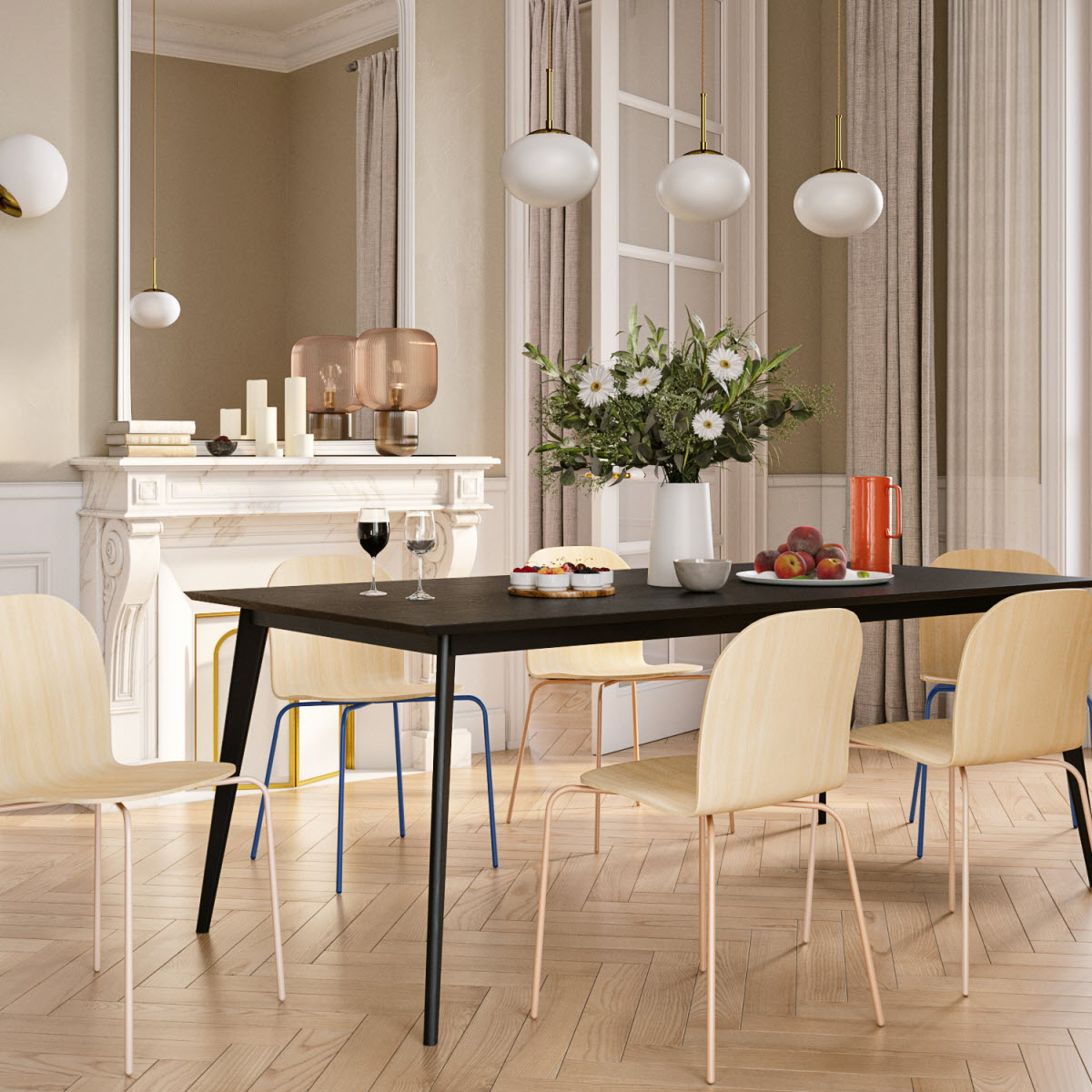 A Chair 1/2 Is a Great Way to Create a Cozy Reading Nook
A chair 1/2 is a large lounge seat that opens into a twin size sleeper. It is often used in rooms where space for a love seat is limited or when there is a desire to create a cozy reading nook. This type of seating can be found in many home styles and is ideal for relaxing or entertaining guests.
In order to support the weight of the occupant, a chair must be designed with specific anthropometric measurements. These measurements include hip breadth, arm rest width and buttock popliteal length. These measurements can be used to determine the appropriate height of a seat back and the amount of padding needed. The armrests on a chair also need to be carefully considered because if they are too high they can cause elbow discomfort. Likewise, the seat should not be too low because it can shift the weight to the legs and hips.
Other design features of a chair that can increase comfort and functionality are footrests, headrests and seat contouring. These features are designed to distribute the occupant's weight evenly over the surface of the seat and reduce pressure on the buttocks. Ergonomic designs may also incorporate a contoured seat pan to provide some support without the use of padding, which is useful in some environments where padding might be prohibited. For example, certain airplanes and stadium seats have contoured seat pans that match the shape of the occupant's buttocks to help reduce pressure on sensitive areas.
Nicolette is a beautiful chair and a half that offers maximum flexibility in a small footprint. This piece can be fully customized within the C9 Design Options series with a wide selection of arms, backs, base styles and finishes. The optional storage ottoman provides a place to keep blankets, sheets and more while the lift top functions as a bed when lowered.
This casual yet stylish Nicolette chair and a half with ottoman offers optimal comfort with clean lines and a modern look. The Nicolette's Premium Inner Spring Down cushion is made with a Marshall-type coil spring unit encased in polyfoam and topped with a blend of duck down, feathers and fiber for a soft feel.